Coastal inspired two-bedroom cottage
Contemporary inspired two-bedroom cottage
Sophisticated inspired two-bedroom cottage
Silvermist Farm is nestled into 25 privately owned green acres in the historic old dairy farming area of Meroo Meadow, 8kms from Berry.
With spectacular mountain views, lush green pasture & custom designed interiors, we are located minutes drive from boutique shopping and dining, and the beaches of the beautiful South Coast of N.S.W Australia
Silvermist is a family run business with inspirational and aspirational design and styling curated by owner Susannah Walton. It is inspired by her past life as luxury high end fashion buyer and retailer.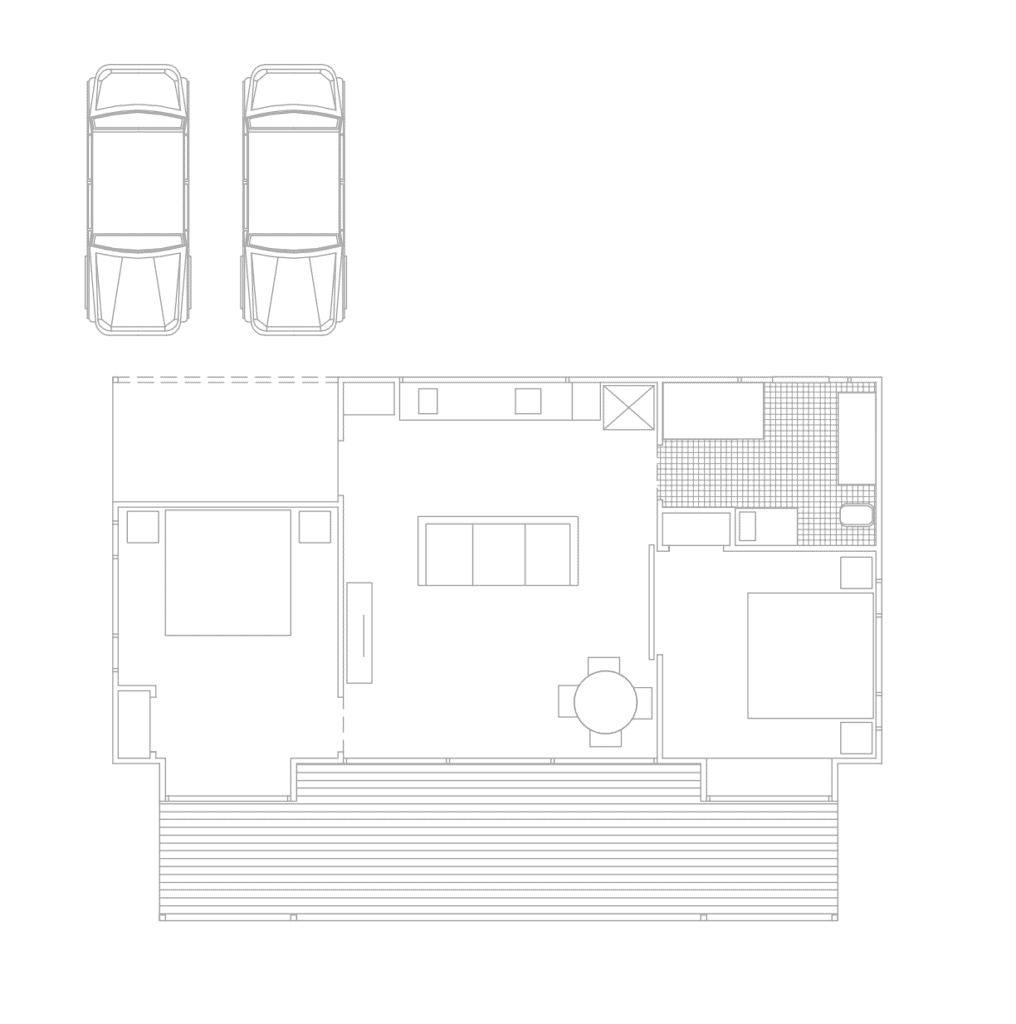 Silvermist is smack bang in the middle of lots of things to do depending on your vibe…
Susannah is an Airbnb Superhost and has earned the status 8 times over.
She carries from her Airbnb Hosting profile 195 guest reviews with a 5 star rating.
The property can be booked directly and also via Airbnb. Airbnb adds a service booking fee, of approximately 15%.
We had a fantastic stay here, Suzannah was extremely accommodating and easy to communicate with. The home is absolutely beautiful and extremely well equipped we had everything we needed to have a wonderful stay here and really enjoyed our time. I will also add that we are clean freaks and this place was spotless. If you are fussy with cleanliness this Airbnb is a great one to choose!
Couldn't speak more highly of the whole experience - from Susannah's friendly and prompt communication to the beautifully home & styling to the location - loved it!
What an amazing weekend. The house was so beautiful and we loved spending time there watching the most amazing sunsets sitting by the fire. We will be back again for sure.